Click on the icons below to learn more.
MYEP is dedicated to providing person-centered, community-inclusive supports to adults with disabilities in all aspects of their lives.
We are looking for people who want to work hard, have fun, and make a difference in the lives of others! We offer our employees a supportive and positive culture with flexible scheduling and competitive compensation.
Check out this video to hear why our staff and the people we serve LOVE MYEP!
Do you want to make a difference in someone's life?
When you help people reach their goals, be included and valued in their community, and help them live as independently as possible, that not only makes a difference in their life—it will also make a difference in yours.
That's just one of the reasons "rewarding" is the recurring word used by current staff members to describe working at MYEP.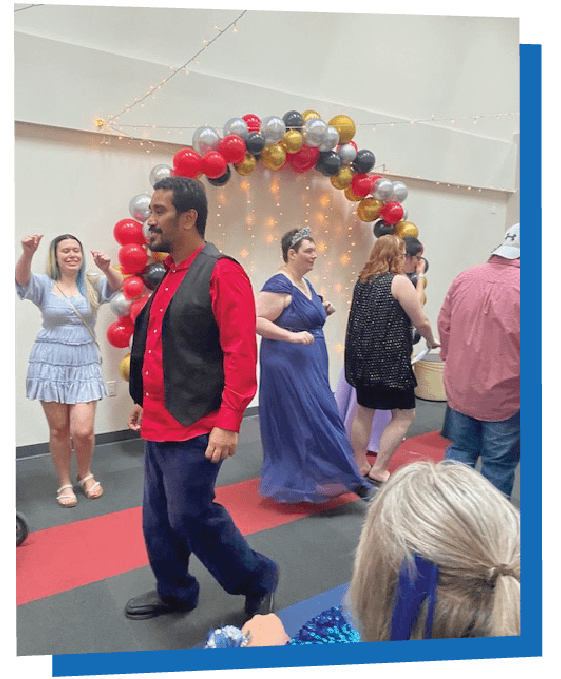 With shifts available 24 hours per day, we can accommodate most employee availabilities. Some of our current employees work as little as one shift per week, while others can be all the way up to 5 shifts per week depending on need.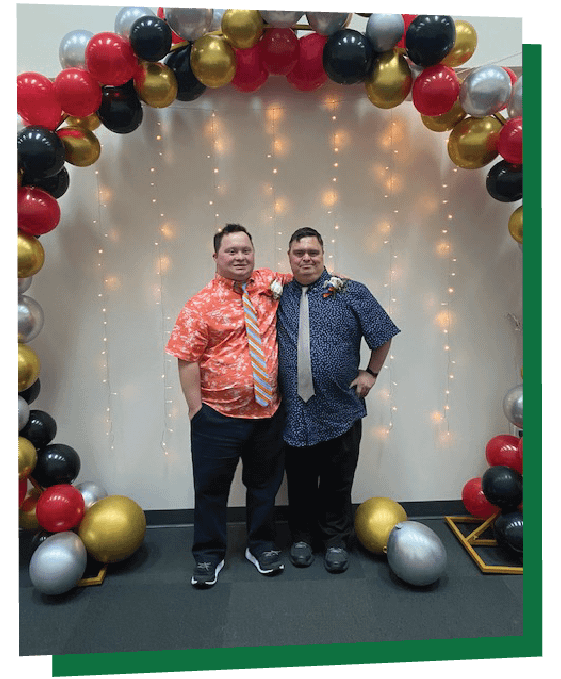 Effective training & support program
We strive to make sure the staff and the people we serve are comfortable with the cares being provided. This starts with training, and that's why we offer several required and optional trainings in-house.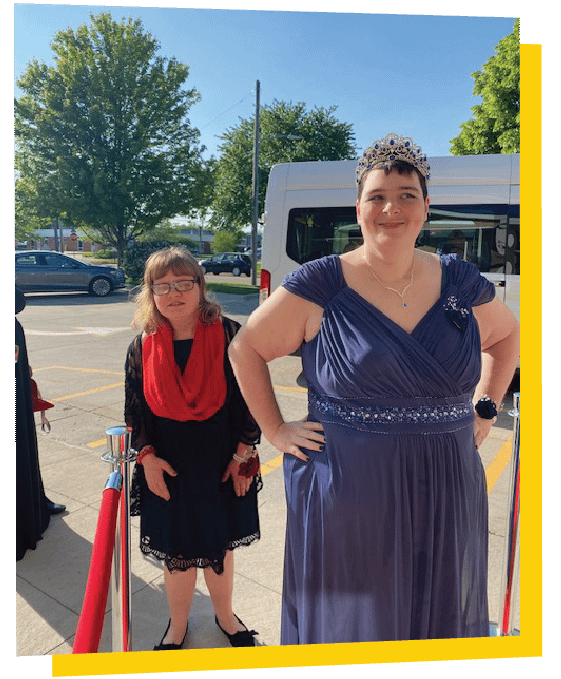 Excellent benefits (PTO, health, 401k, long/short disability, and life insurance)
Full-time positions include the agency's full benefits package which includes:
Health/Dental/Vision insurance offers
Paid time off
Life insurance
Short-term disability
Long-term disability
FLEX plan
A 5% 401k match after one year with the company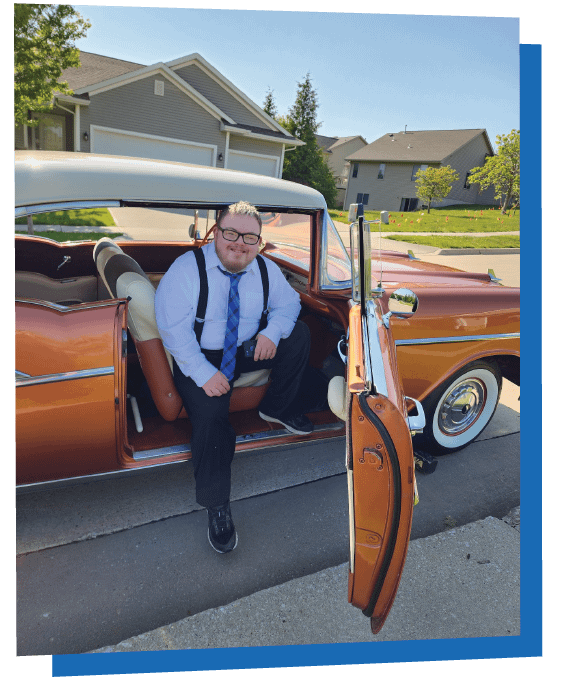 Growth & advancement opportunities
MYEP strives to create a supportive and positive culture for employees that not only prepares them for advancement but also encourages it.
Some Fun Facts: 5/6 Service Coordinators started as a DSP at MYEP, and 15/20 Lead DSPs started as a DSP at MYEP.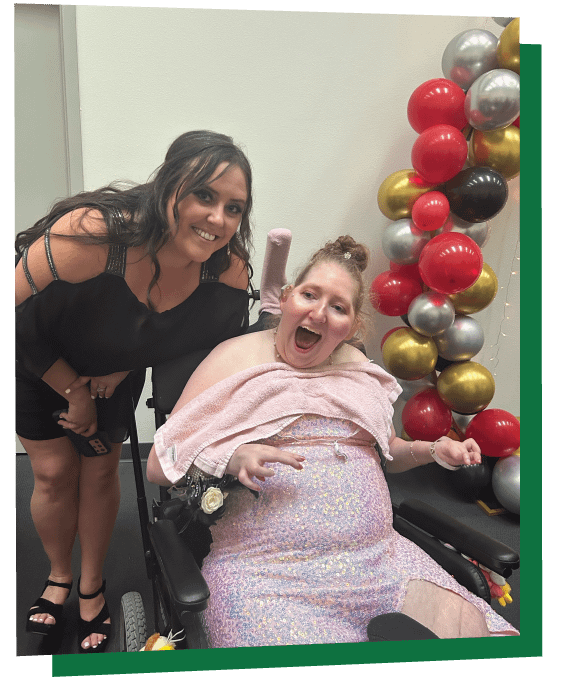 Valuable experience for educational & professional pursuits
Looking for valuable experience that aligns with your future goals?
MYEP has a long history of working with the UofI Therapeutic Recreation and Nursing Program. Through the years we have employed many people that are now practicing recreational therapists, speech therapists, nurses, and teachers.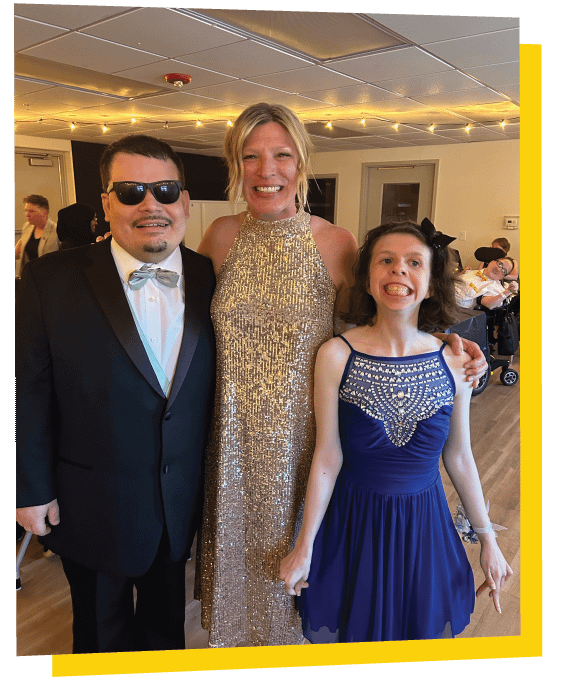 Current Openings in Iowa City
Updated: 6/19/23 at 2:15pm
Residential Shift Facilitator
Residential DSP (Skilled Care)

Employee Benefits
We're proud to offer comprehensive benefits packages to full-time members of our team.

Current Openings
MYEP is always looking for dedicated, compassionate people to help us provide caring services for individuals.

Job Application
Think you've got what it takes? Apply using the link below. We can't wait to meet you!