Mayor's Youth Empowerment Program
Empowering Adults with Disabilities to Lead Fulfilling Lives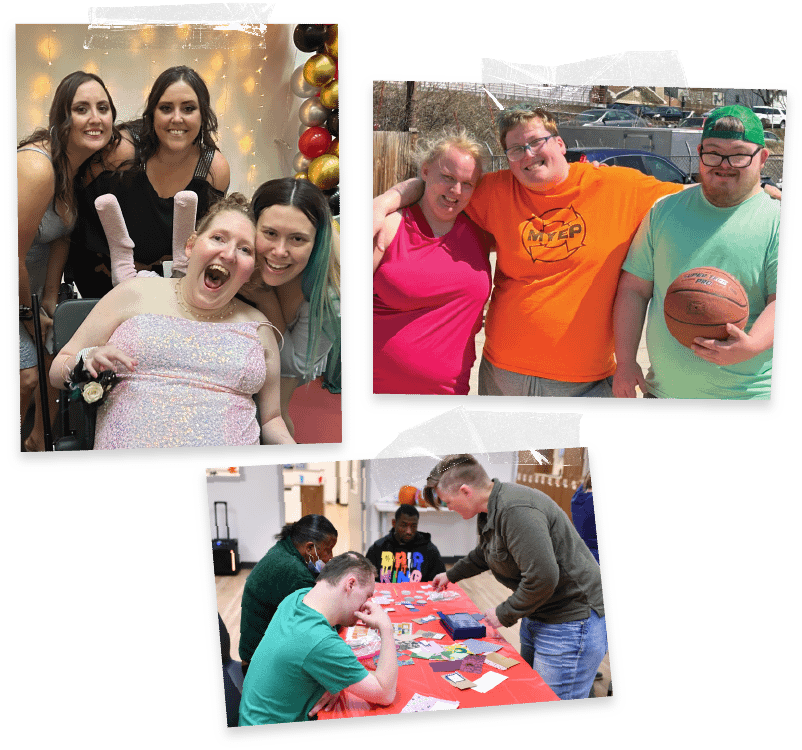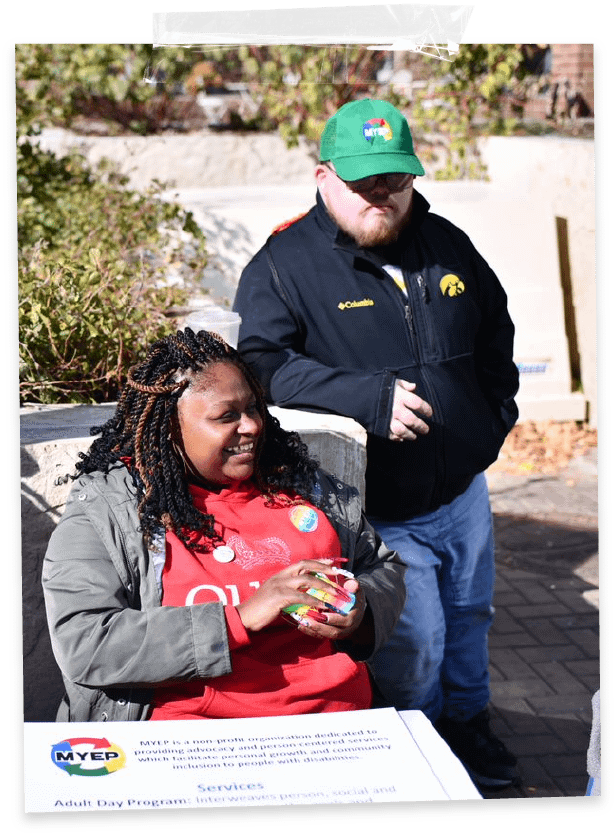 MYEP is a non-profit organization dedicated to providing advocacy and person-centered services which facilitate personal growth and community inclusion to people with disabilities.
Community activities, living opportunities, career advancements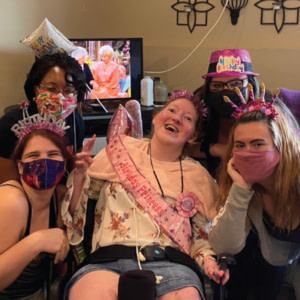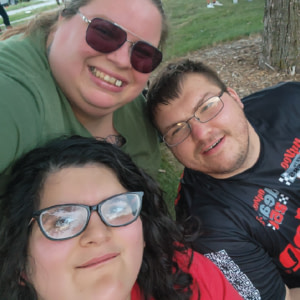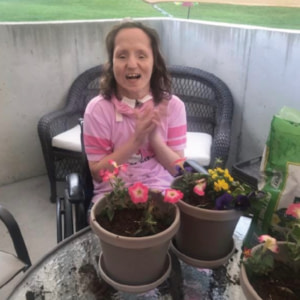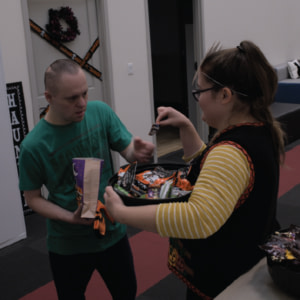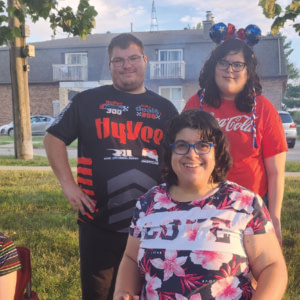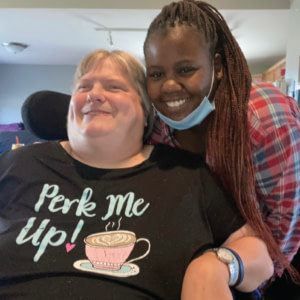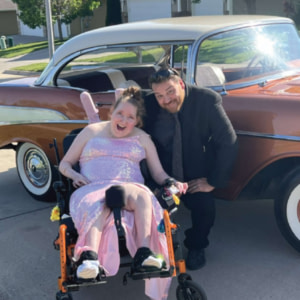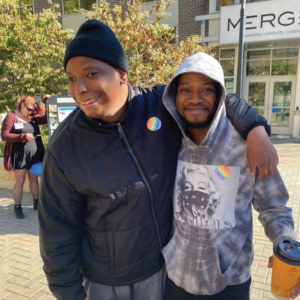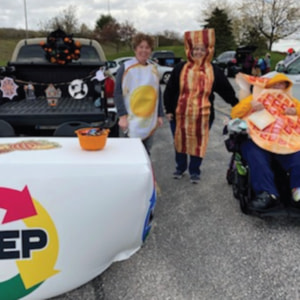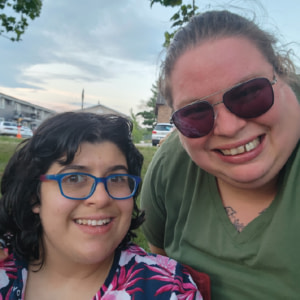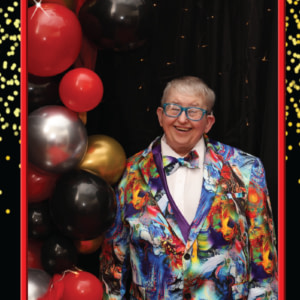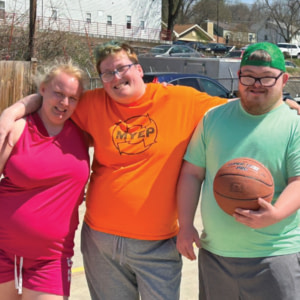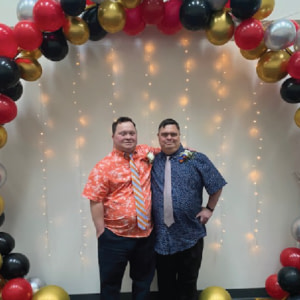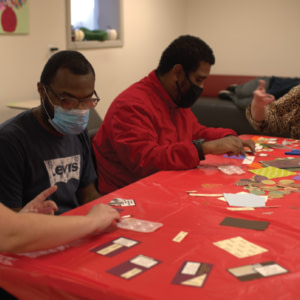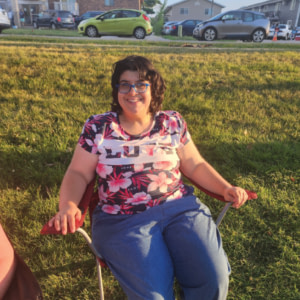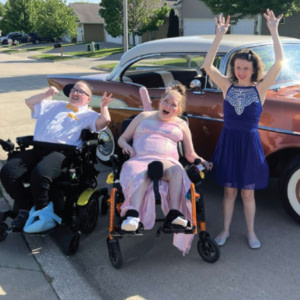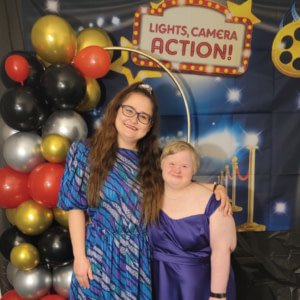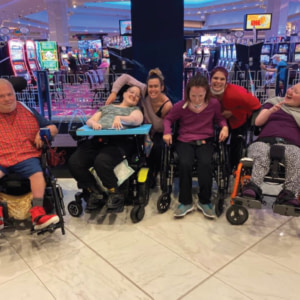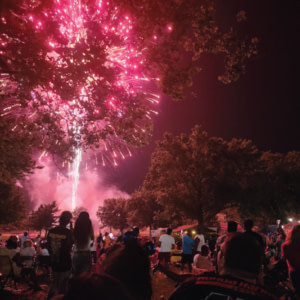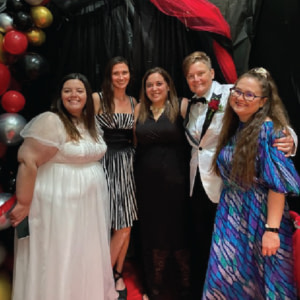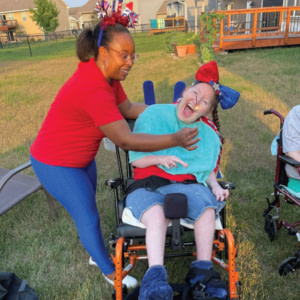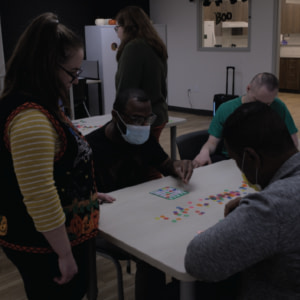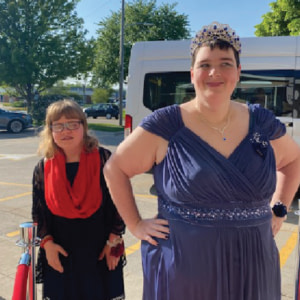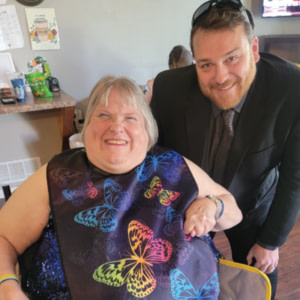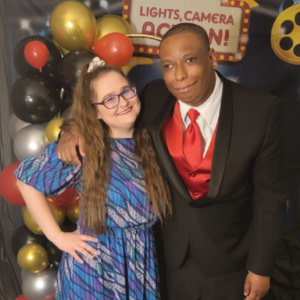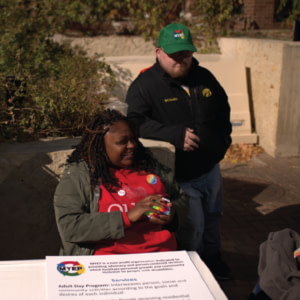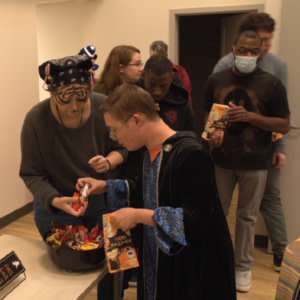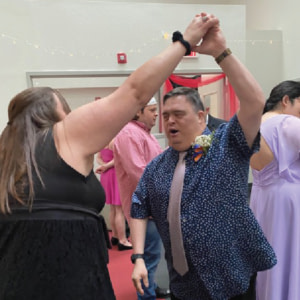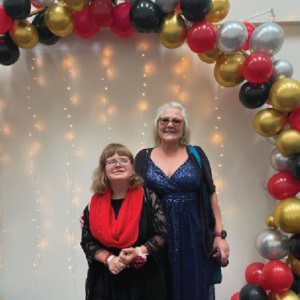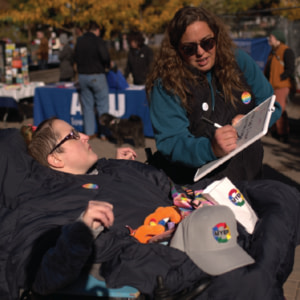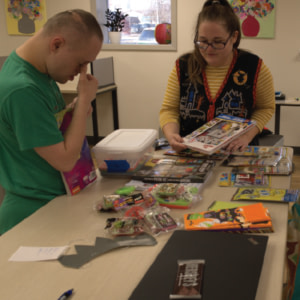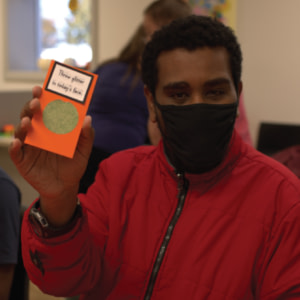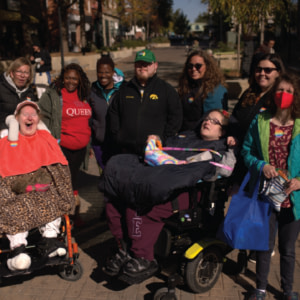 We're an adult-sevices non-profit in Iowa City that helps people with disabilities find inclusion in their community.

We empower people with disabilities by connecting them to resources and opportunities they can use to thrive in their community.

If you have a big heart and a drive to help people achieve their best, this is the place for you.

Find our job and service applications, our donation portal, specifics on our programs, news and events, and more.
At MYEP, our jobs are more than just our jobs—they're our life's work, and the legacy we want to leave behind.

Continual Improvement
Exceeding expectations of those around us, while also understanding that mistakes are learning opportunities, are two of the ways that MYEP encourages continual improvement day in and day out.

Ownership
Being honest, transparent, and ethical as well as accountable for our own actions. That is how we take ownership at MYEP.

Engagement
Listening, collaboration, and communication are three of the biggest ways to engage and interact with those around us and it is how we grow by learning from one another each and every day.
Getting started in 3-easy steps!
Fill out our contact form or give us a call to let us know you're interested.
Our online form is only a few fields, and gives you a place to simply state your contact information, as well as your needs, and any additional notes that you think are necessary to include.
We sincerely look forward to helping you find the best services possible.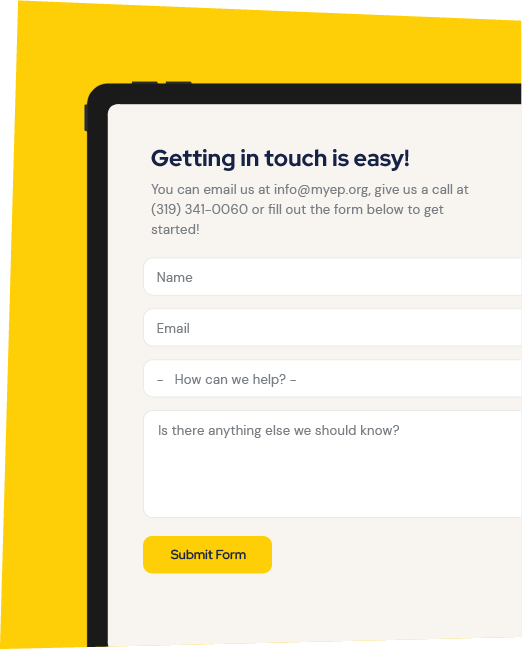 Our Director of Admissions will follow up with you to talk about your options with MYEP.
We believe that one of the best ways to determine how we can help someone placed in our care is to meet with them or their guardian first, and hear in conversation what you might be looking for.
Once this conversation has been had, we can decide whether or not MYEP is a good fit for you, and whether or not we'll begin the formal application process.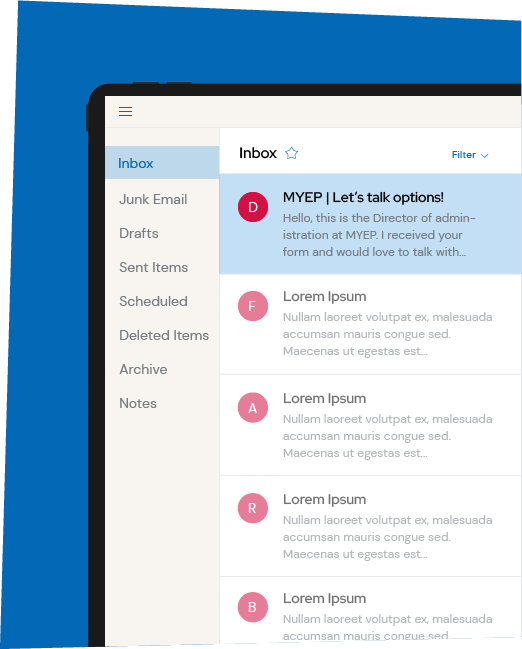 If MYEP is a good fit for you, we'll discuss next steps and get you started with the application process.
MYEP offers several different types of services and programs for a wide variety of individuals. Finding the one that fits you best is our top priority.
Our team will help you with the application process and any further questions you may have.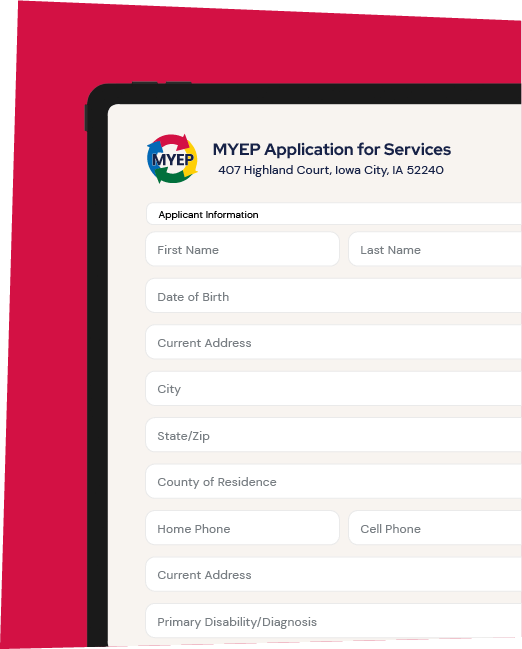 Join our team to make
a positive impact



Effective Training & Support Program

Excellent Benefits (PTO, health, 401k, ltd, std)

Growth & Advancement Opportunities

Valuable Experience for Educational & Professional Pursuits
View our community resources below. Still can't find what you need? Message us and we will get back to you as soon as possible.

Make a donation to MYEP today to help us continue providing for our community! Your donations help us help others.